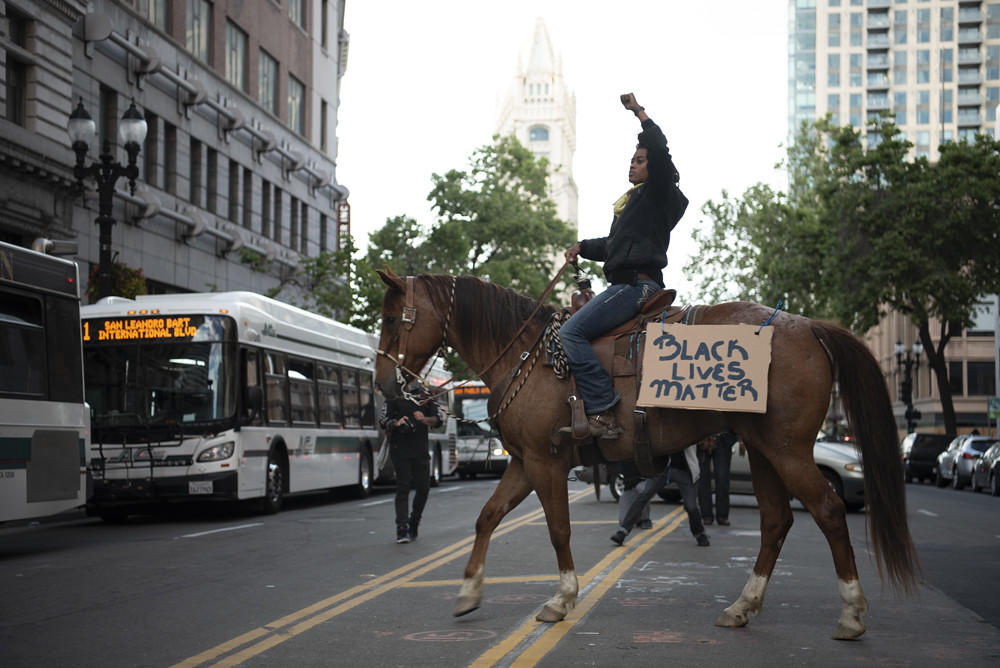 Oscar Grant. Sandra Bland. George Floyd. Breonna Taylor. Ahmaud Arbery. And too many others. Say their names. 
As we collectively continue to reckon with racial disparities and injustice in society that are rooted in racism, and anti-Blackness in particular, it's important to bring equity and justice as lens to our research in transportation. To that end Jennifer Dill from Portland State University, Jesus M. Barajas from UC Davis and I started the Transportation, Race and Equity: A Syllabi Resource List for Faculty reading list. It suggests possible readings on a number of topics around the intersection of justice, equality and transportation -- race, gender, ableism, the environment, etc. You can read more about the background of the list on Dill's website. 
A condensed form of the list has been turned into a research guide here at Berkeley, with links to a number of the suggested books that are available electronically.